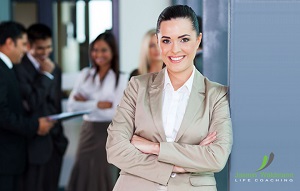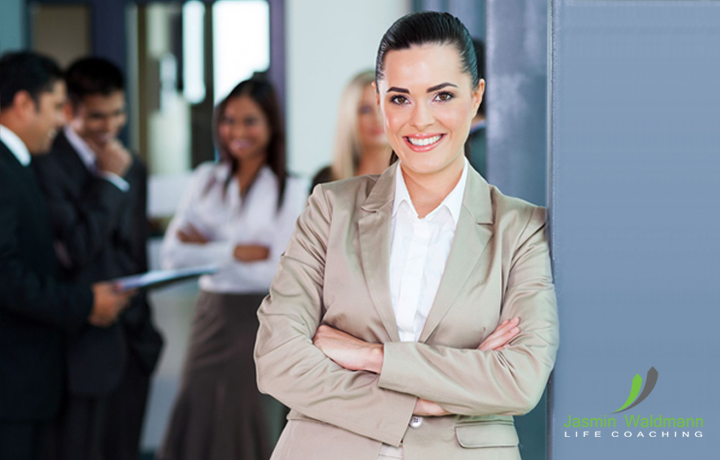 For every person, making each decision can be very difficult – for leaders more than for the others. Especially for leaders!
All followers must always keep in mind that when they request their leader/s to solve their problems or the problems of other people or departments, they are putting the weight of expectation on the leader/s to provide perfect solutions.
The truth is when a leader makes a decision regarding a problem; she/he also automatically provides a solution, irrespective of whether the outcome is positive or negative.
The crucial part in the problem solving is to choose the right path. This ability to choose rests only with the leader. A leader could react to a situation and find a solution or create a solution.
The more aware, inward-looking, mindful, compassionate, experienced, selfless, and smart a leader is, the better is the decision she/he makes. Such a leader who puts the concerns of others when arriving at a solution is a "humble leader".
Situations at home, work and social life are changing every moment. This change is inevitable, but a humble leader must have the ability to predict eventualities that may come from many directions yet have an overview of the problem.
A humble leader takes care of her/his people not because it has to be that way, but because she/he is truly interested in the well-being of every person around her/him.
Observations suggest that many humble leaders meditate regularly. They gain wisdom fast, are calm, patient, understanding, caring and sometimes authoritarian but always warm.
A real leader (with that title or without) with a clear and wise mind and altruistic and compassionate heart leads others to reach the highest targets. Apart from that, they reach in a human way, with ease, balance of mental and physical health, joy and teamwork.
Overall, a humble leader affects many people – they feel seen, unique and belonging. They also become wiser, happier, healthier and if targeted – also wealthier.
You can learn to become a humble leader. As is always the case, it comes for a price. As a humble leader, you must have a genuine interest in people, learn how to communicate, manage yourself (including your emotions, feelings and how to put others ahead of yourself) and others! It is a never-ending learning to be a humble leader and is quite worth it, but you have to want it and want it bad!
It needs proper and professional guidance because you no longer have the time to waste in trying to find out how to become a humble leader all by yourself. Look for the right support for different aspects of humble leadership (communication skills, charisma, time management, etc.).
Will it take time, money and effort? Of course, it will. But, if you opt for it, the process will take you only six months to a year to become a humble and great leader. If you try it yourself without any professional (or semi-professional) support, it will take a whole lot of time (often several years), and you will most likely end up hiring the best people in your company by then, anyway.
So make this decision to save your time, invest in yourself and opt for the best support (check in and from different countries).
 
Where there is a will, there is a way!
And you can, by the way, also choose a group event to attend, if you prefer that! Get to know more about our Events.
Read also: Calm and Composed Mind the Key to Happy and Stress Free Life
Jasmin Waldmann is a well renowned international Life Coach. She guides people of any age, occupations, gender or nationality to work on their charisma, inner balance, guide how to become more successful and boost mental and physical health – and this counts for business and private life. Jasmin helps in a team-character way to a life full of joy and satisfaction.
Share your feedback, questions, experiences and suggestions to office@jasminwaldmann.com and read more articles here: www.jasminwaldmann.com/blog