Meet Jasmin Waldmann, a savior, relief provider and one of the best international life coaches you will ever know. She is a Happiness Guru and a Mind and Body & Transformation Expert.
She lives and works in Gurugram, India since July 2012, supporting to live life to the fullest.
The German Life Coach is an international Life Coach whose positive aura reflects even in the phrases she uses.
Jasmin Waldmann is the right choice for mental health & wellness for corporates, for speeches and private sessions. Entrepreneurs, elderly, Children, Managers, Women, Men, Schools, Colleges, Students and NGOs uses her services.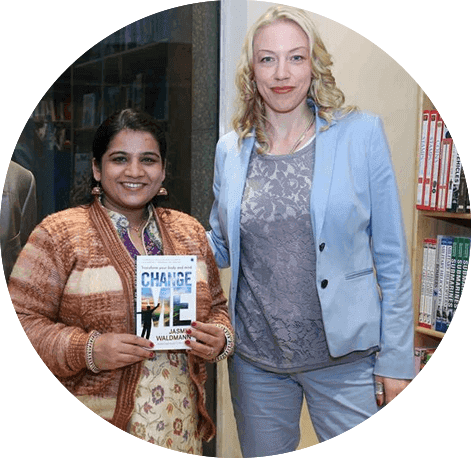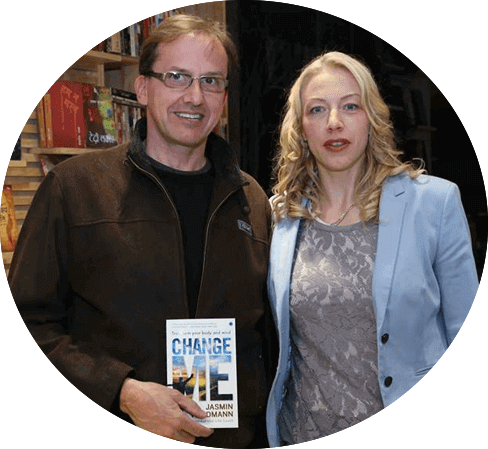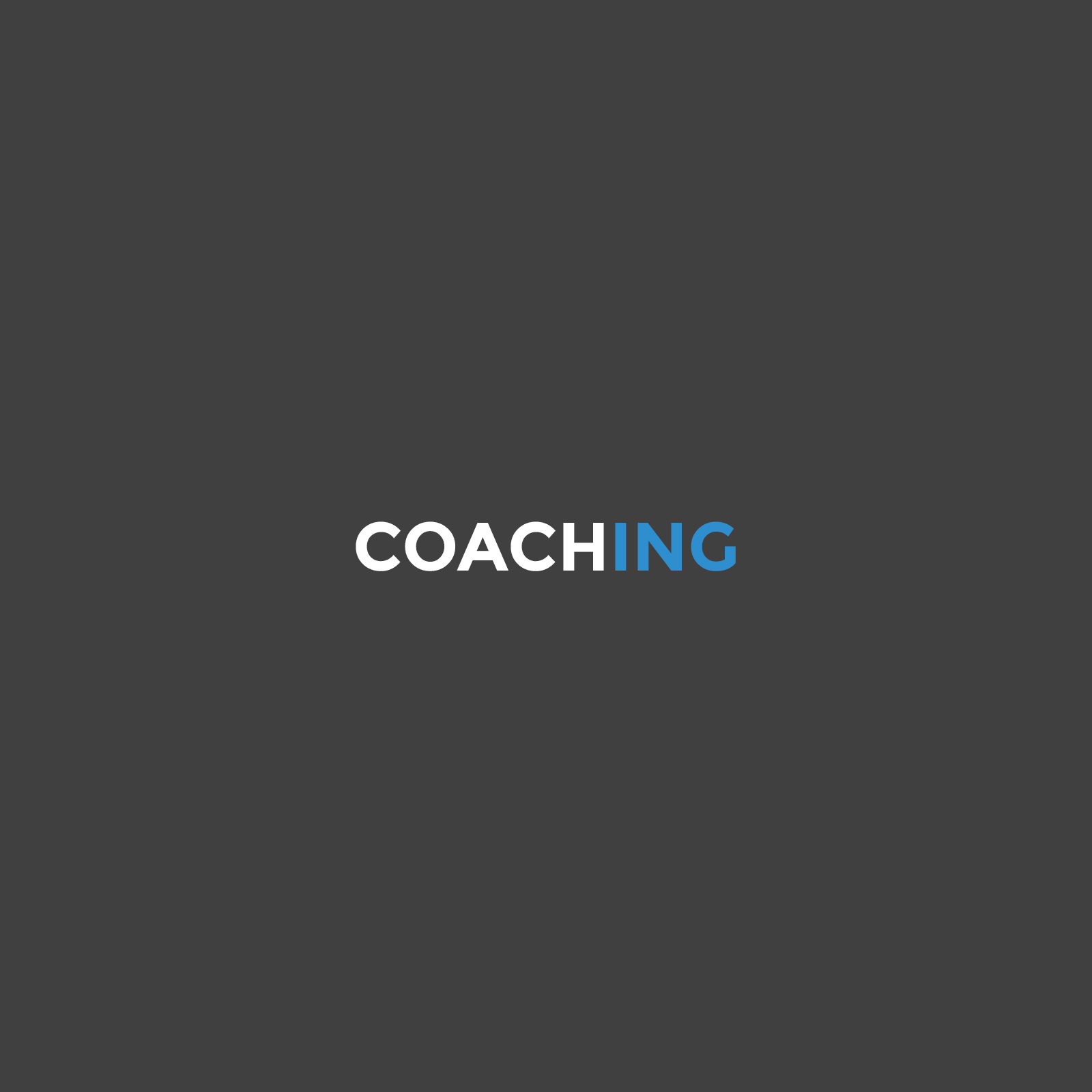 Trust me! I will boost your communication skills.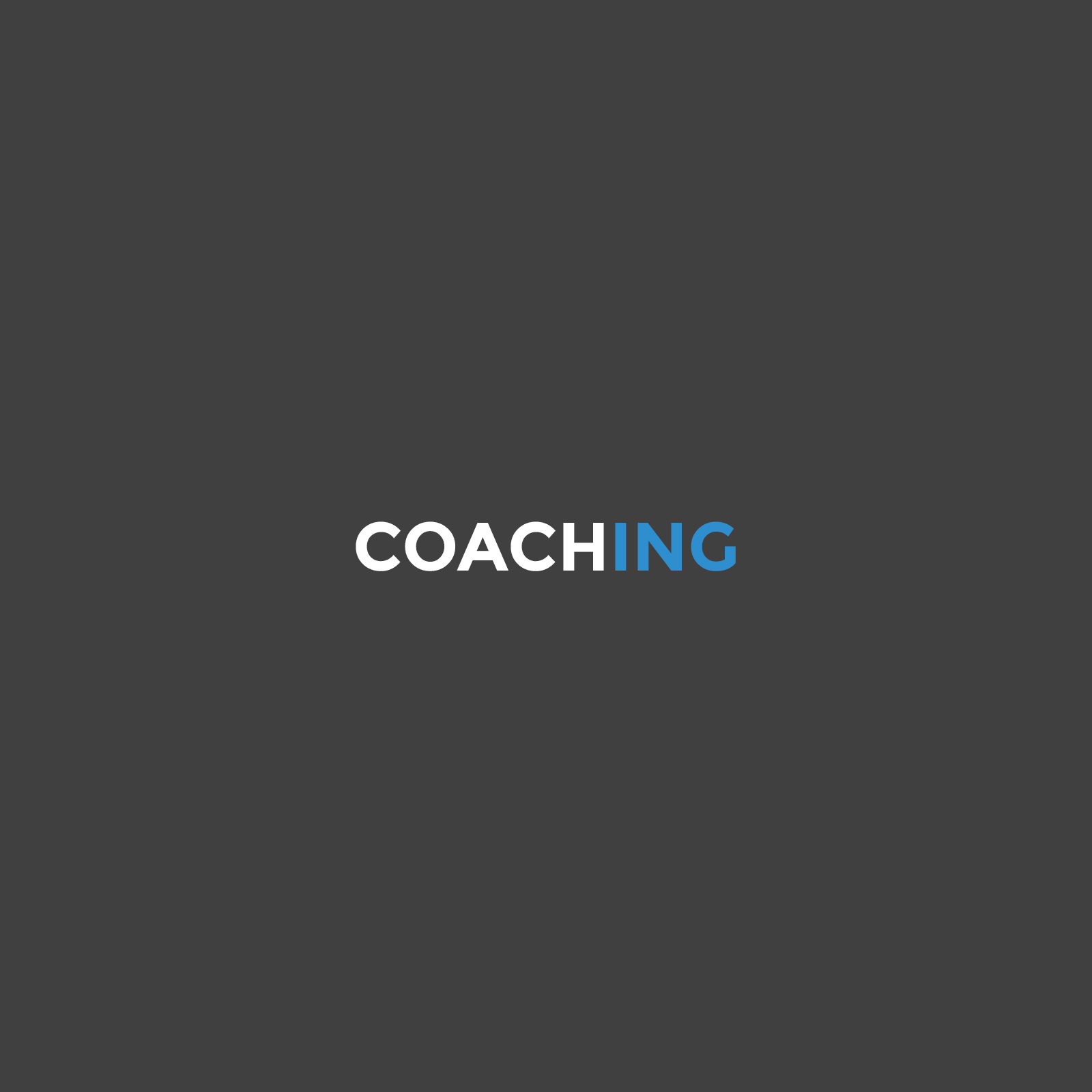 Get on the path to financial freedom.
From Blog
The topics that you can talk about with a life coach are endless. If you want to develop a...
Reverse the wheel of time a few months back when life was "Normal". Students were going to school, offices...
If asked the question, "What is our world like?", most of the answers would be: It's bad filled with...