Meet Jasmin Waldmann, a savior, relief provider and one of the best international life coaches you will ever know. She is a Happiness Guru and a Mind and Body & Transformation Expert.
She lives and works in Gurugram, India since July 2012, supporting to live life to the fullest.
The German Life Coach is an international Life Coach whose positive aura reflects even in the phrases she uses.
Jasmin Waldmann is the right choice for mental health & wellness for corporates, for speeches and private sessions. Entrepreneurs, elderly, Children, Managers, Women, Men, Schools, Colleges, Students and NGOs uses her services.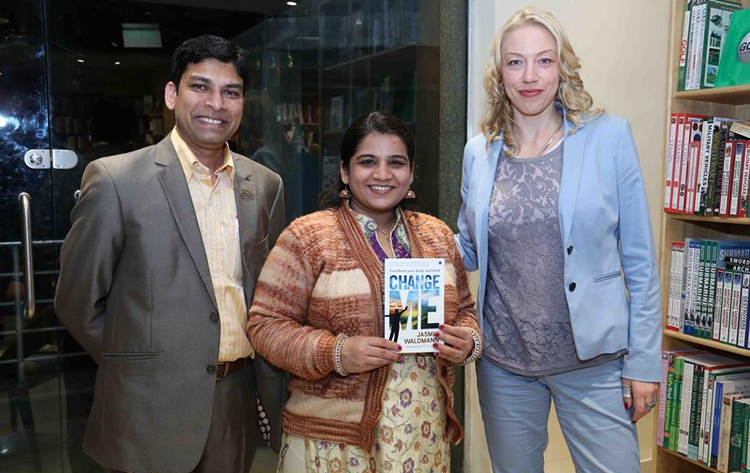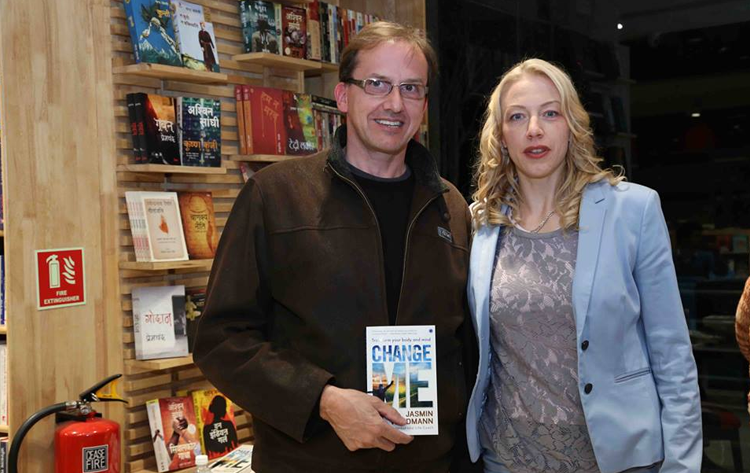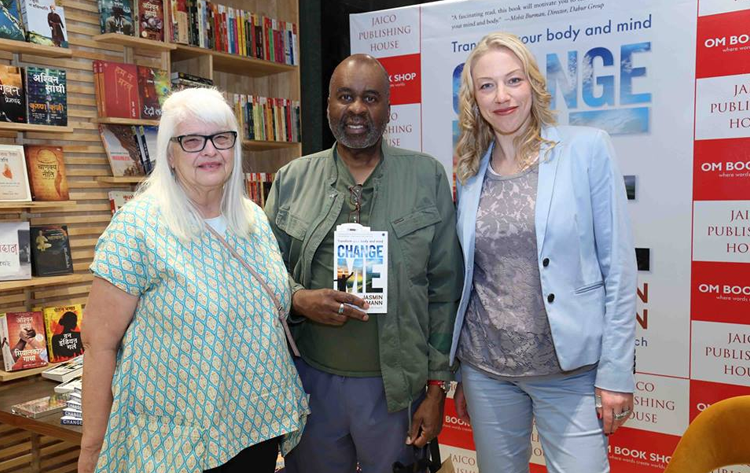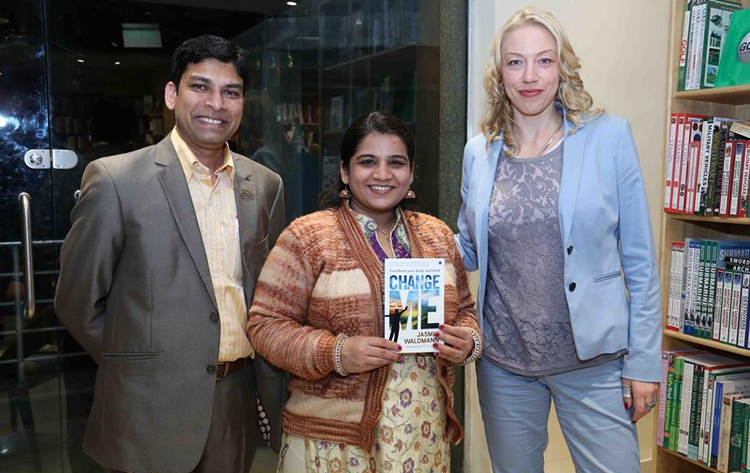 Trust me! I will boost your communication skills.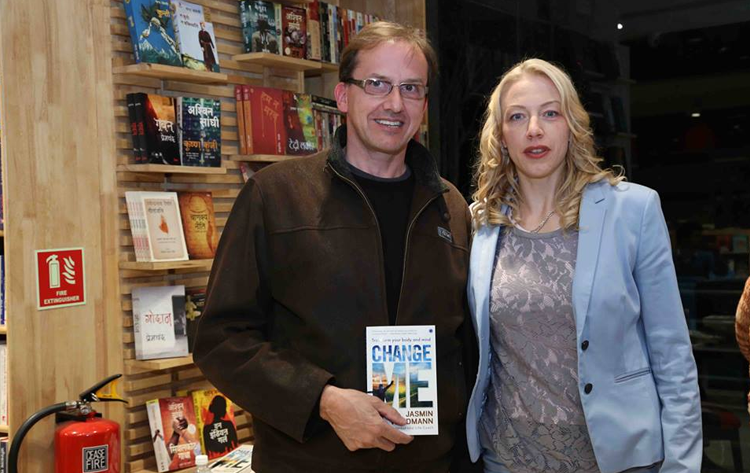 Get on the path to financial freedom.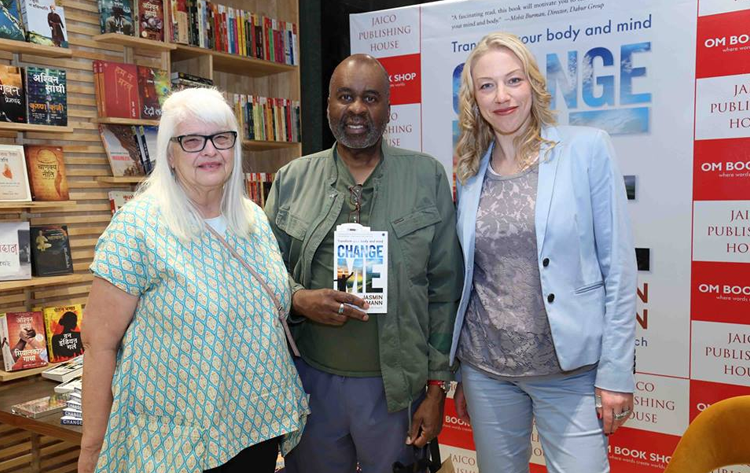 Some people create unconsciously stress in their life and do not realize it for a long time. You could...
read more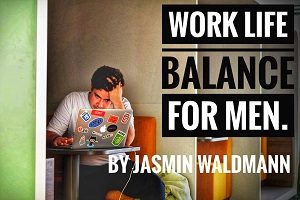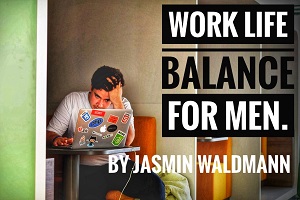 What was previously an on-and-off scenario has now become a daily occurrence never-ending stress The bad news is that it is...
read more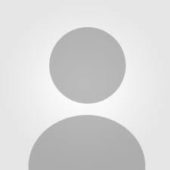 Coaching with Jasmin is an experience, it is an amalgamation of psychology, self analysis, taking action and reaching your goals. Through this process you can learn about yourself, and through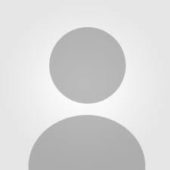 We are glad that we approached your company for support and guidance when hiring a strategic resource to manage our quality department in SKH-SILA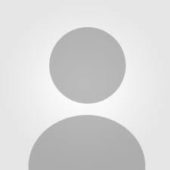 It is a great interaction with Jasmin Waldmann. The Life Coaching sessions are inspirational, enriching and rejuvenating experiences. A bunch of energy, self- discoveries, discipline and motivation. It is life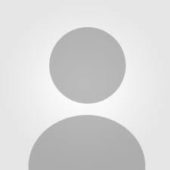 I am really enjoying working with Jasmin Waldmann on making long term lifestyle changes around my fitness and my attitude around fitness.I feel very motivated by her and look forward