Meet Jasmin Waldmann, a savior, relief provider and one of the best international life coaches you will ever know. She is a Happiness Guru and a Mind and Body & Transformation Expert.
She lives and works in Gurugram, India since July 2012, supporting to live life to the fullest.
The German Life Coach is an international Life Coach whose positive aura reflects even in the phrases she uses.
Jasmin Waldmann is the right choice for mental health & wellness for corporates, for speeches and private sessions. Entrepreneurs, elderly, Children, Managers, Women, Men, Schools, Colleges, Students and NGOs uses her services.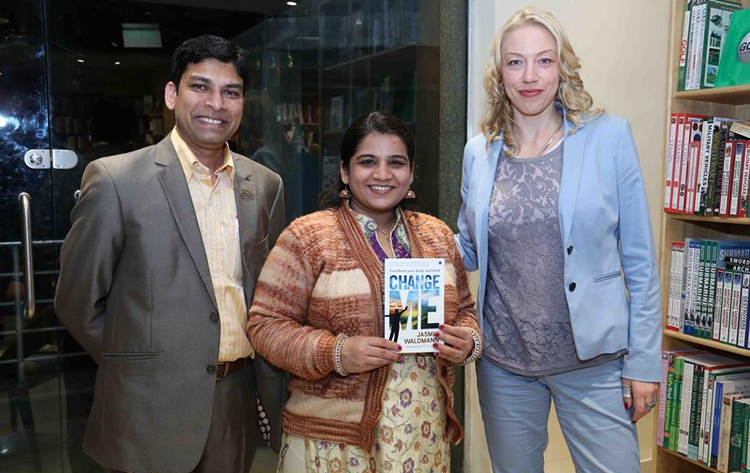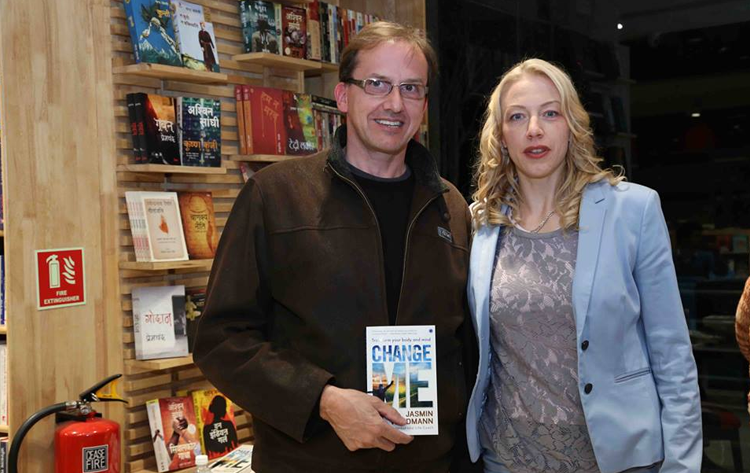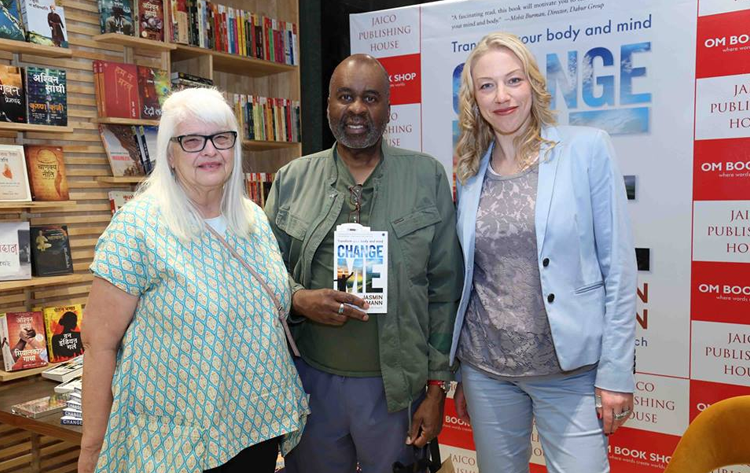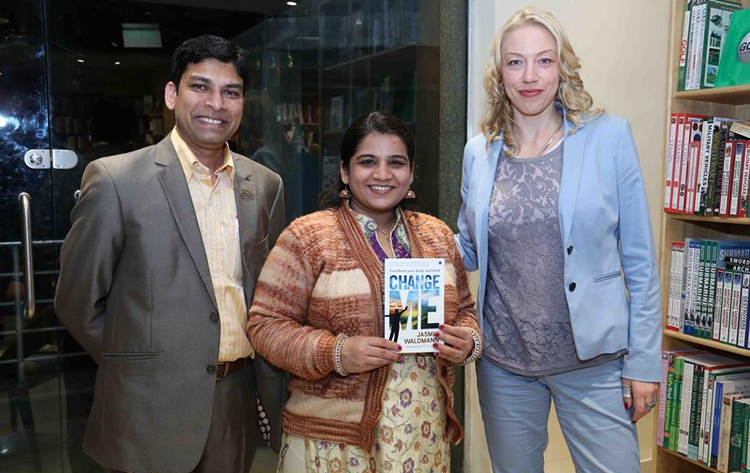 Trust me! I will boost your communication skills.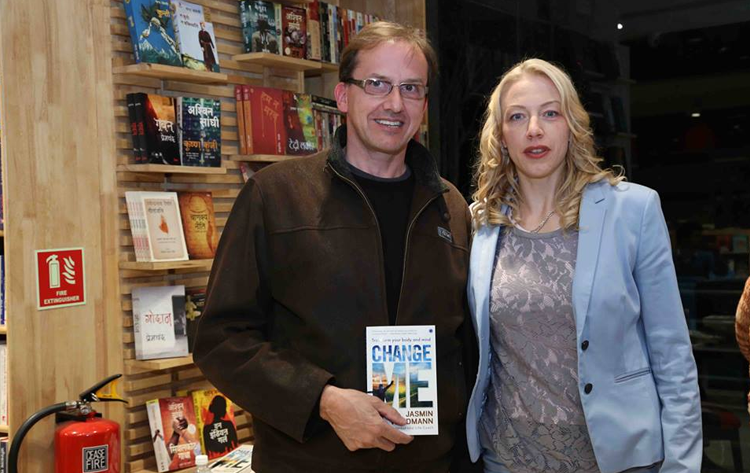 Get on the path to financial freedom.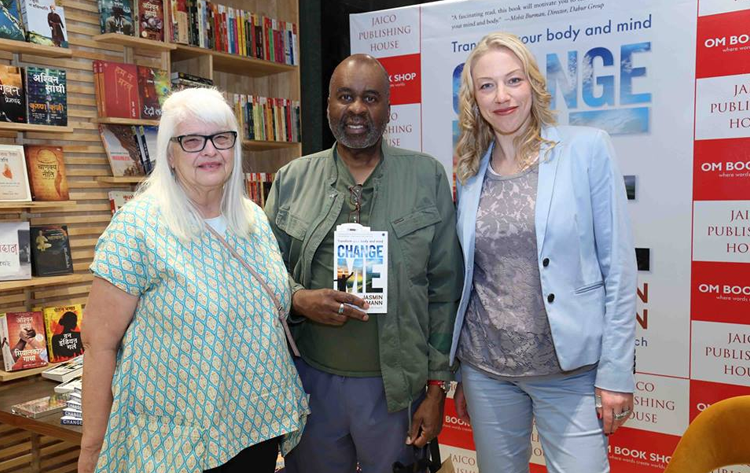 Some people create unconsciously stress in their life and do not realize it for a long time. You could...
read more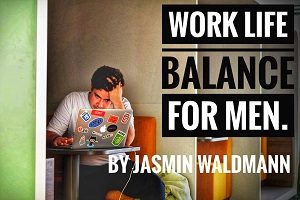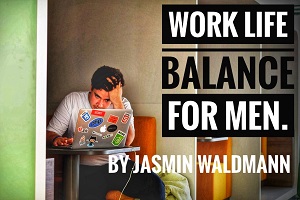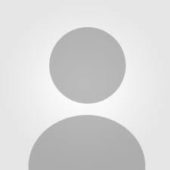 "Change Me" is an amazingly written book. The language of this book is simple and easy. The book is very good and thoughts are easy to follow.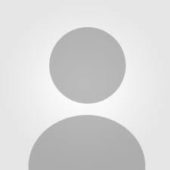 The book "Change Me" is new & refreshing. It's precise & upto the point. It doesn't drag unnecessarily. It's a good self-help book.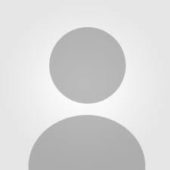 "Change Me"  starts with a very relatable prologue by author. This book is written in a very clever way.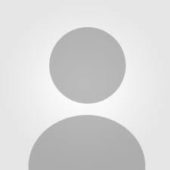 "Change me" is a book which takes you through Amit's journey who is just like us running away from the truth.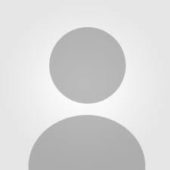 "Change Me" is one of the rare books that manages to teach but not be preachy.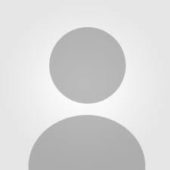 Jasmin has done a good job of converting a serious topic of wellbeing self-help into a fiction work. Very few self-help writers understand that there is a need of flow.