Customized Programs
Every business is as individual as the people who work there and own it. That's why each corporate training, while based in a time-tested system, is customized to the needs of the audience.
Push the Limits – Take your business to a new level with the power of motivation that a truly brilliant speaker and coach, like Jasmin, can deliver.

Achieve new heights – Jasmin can show your team how to get to a new level of success by showing them the path to productivity and profitability.

Have happier employees – The positivity and clarity that Jasmin delivers to your team will increase the team's happiness and productivity.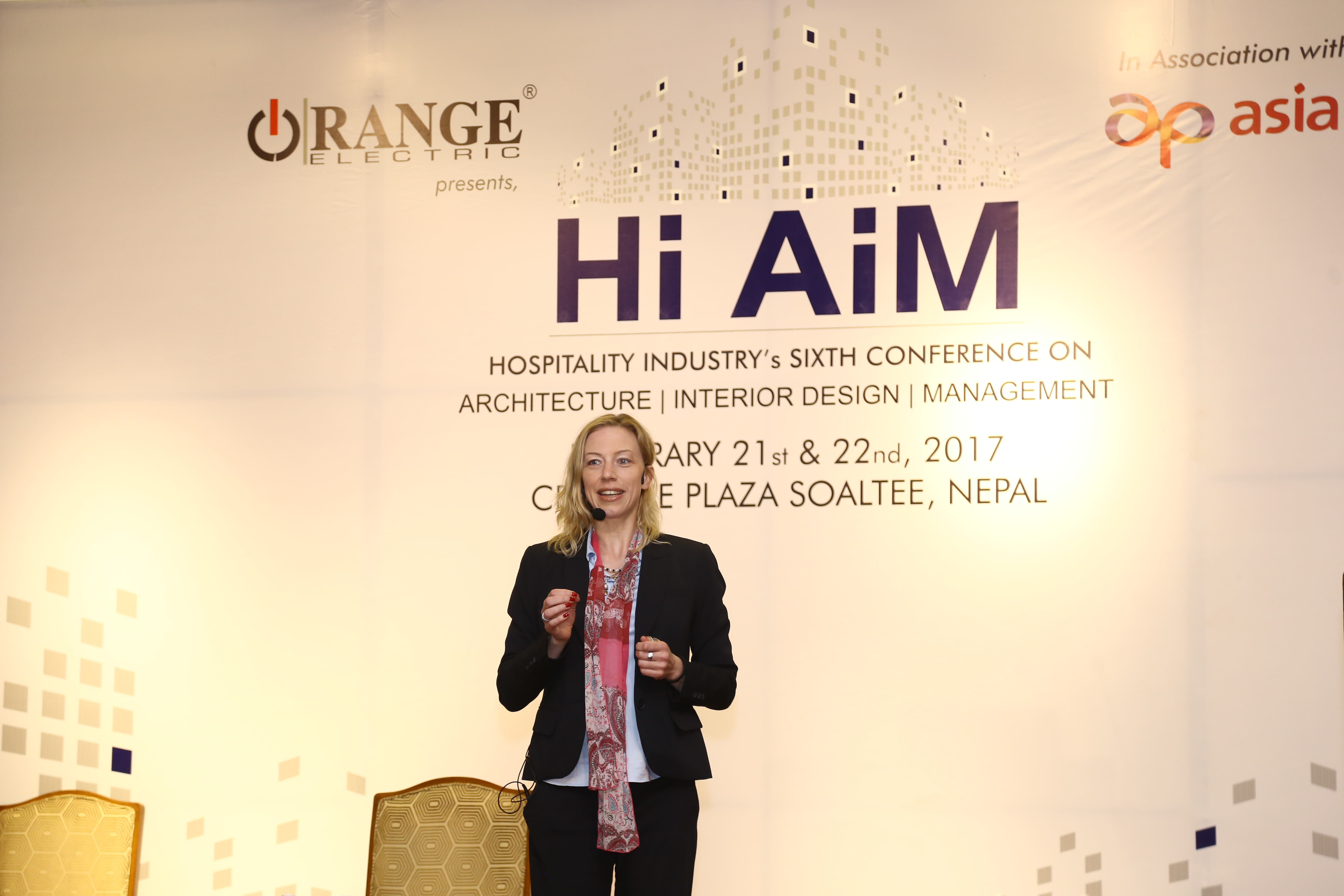 Jasmin Waldmann's Corporate Training Programs
Good Shepherd Program
This program will help to develop and nurture leadership in your team. The Good Shepherd Program takes each person deep into themselves to discover their own power center, develop the leader inside, and grow their leadership skills. By the end of the program, each person will learn to communicate their thoughts, delegate well, learn and use the strengths of their team members, and learn to motivate during times of adversity and challenges.
Stress-Usage Program
Stress is energy. Learn to use positive stress to promote powerful, positive action. Learn to convert negative stress into energy for change and motivation. This is a highly customized program that works with each individual's strengths and weaknesses to transform stress. When the individual has learned to transform stress, the team is able to turn collective stress in a storehouse of energy to power growth, change, and profitability.
Inner-Peace Program
This corporate training is a powerful work-life balance training that is the key to personal happiness. Happy employees are productive employees who keep working in one place. The Inner-Peace Program is a deeply personal look into each individual.
There are 3 steps:
Inventory – Where are we now and what do we have inside of us.
Identification – Discover our true individual goals
Planning – What to achieve and when.
Even when dealing with internal growth and challenges, we need a system. Start where you are, figure out where you're going, and formulate a plan to get where you want to be. That's what Jasmin Waldmann, the ideal work life balance coach, can do for every member of your team through the Inner-Peace Corporate Training Program.
Change Me Program
This is a complete corporate training program from Jasmin. Applying her knowledge as a Life Coach and a Fitness Expert, she has a created program to lead your business team to complete health, fitness, and happiness. The Four Pillars are
Meditation – Clarity of thought and focus.
Mindful Fitness – Using the body to hone the mind.
Life Coaching – Personal growth and insight.
Diet – Achieving one's size and personal goals.
Each program is customized and put together with feedback from Human Resources and team members. Two full day workshops to kick it off! Programs run 6, 8, or 12 weeks, depending on the needs of the team and desires of the team and management. Jasmin and her team monitor your team throughout the entire time.
A new voice can bring new growth!
When it's time for your business to move to the next level, it can be a great time to bring in a new voice, a new vision, and a powerful motivator.
Meet Jasmin Waldmann – International LIfe Coach and Business Leader. Born in Germany, residing in Gurugram, India, for the past 7 years, she helps to motivate business teams from two to two thousand with her understanding of how to grow, from the individual to the group.
Find the Right Corporate Training in India
Jasmin Waldmann delivers a vision for your business that motivates your team and brings clarity to your corporate mission.
A Team is Made Up of Individuals
Every team is made of individuals. Most corporate training spends time talking about group dynamics, interpersonal communications, and more. They never address the individuals on the team as separate beings. One of Jasmin's superpowers is to be able to speak to the individual in each person – even in a crowd. She helps individuals look into their hearts and souls and find their authentic selves.
Each corporate life coaching that she presents is designed to strengthen the individual, thus strengthening the team. Like the blocks in a building's foundation, each person on the team needs to be at their best to make the entire company work together well. Through her corporate training, Jasmin delivers that to your enterprise.
"Together, we learn to use everything, from stress to inner-peace, to make the team stronger by making each person more centered and focused. Just like gathering a number of lasers together, they can form a much stronger light when they are focused together." – Jasmin Waldmann
Changing Business in Delhi and India through Corporate Training
Jasmin Waldmann is a thought leader in business and a master of understanding of how mind-body-spirit can influence your business's bottom line. She has led hundreds of teams to success through her clarity of vision and commitment to changing lives. Her business training is based on science, as well as the sense of work-life balance. She provides leadership training and leadership coaching that will carry your team, from the entry-level clerk to the Managing Director, to success as a team.
What makes Jasmin different?
Most corporate training delivers theories and platitudes about how to work together without ever addressing the individuals that make up the team.
As a professional life coach and a business coach, Jasmin delivers work-life balance training that helps each individual grow in themselves. This is a new paradigm in corporate life coaching and business training where everything has traditionally been geared toward only improving the bottom line and not the lives and souls of the people that make up the company.
Through her leadership training and her leadership coaching, she is able to guide the management team to strengthen the employees' work-life balance. Coach, trainer, inspiration, and thought leader, Jasmin Waldmann is a complete package to help your company grow healthfully and long-term.
Not sure which corporate training program meets your needs?
If you're not sure which program is best for your needs, please contact us at 011-30158504 or office@jasminwaldmann.com.
Jasmin Waldmann, a professional life coach, is committed to making your business stronger and more profitable through the personal growth of your team.