It is considered to be great if you're the best at your work. It makes you an expert, a professional. People love to listen to professionals, their stories, how they did what they did, how they fought against the odds. They love to listen to professionals not just for fun or to have a good time but to learn for them, to help in self-development, to improve themselves.
Jasmin Waldmann is one of the best life coaches present in the world. Much due to her holistic knowledge, she conducts a number of life coaching programs all year. She has full faith in her company's values which focus on helping people in their self-development by analyzing what drives them and to support them become more successful and happy in their life, and to help them become who they truly are. Her life coaching lessons are and have been imparted to people from different walks of life like athletes, businessmen and women, homemakers, celebrities and the elderly and are enormously hailed by them all.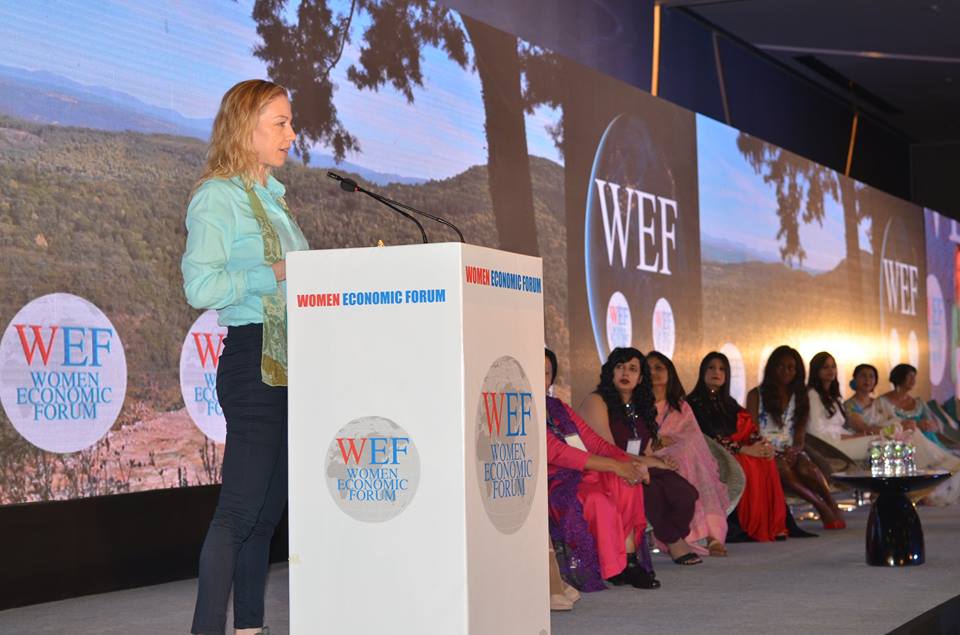 To believe in something, a person prefers to see it by oneself. Jasmin speaks in public to facilitate such belief. She covers various topics during her public speaking sessions. The topics she speaks on range from work-life balance, inner and humble leadership, communication skills, parents-children bonding too well being. It involves various aspects of your life such as self-leadership and development, way of thinking, improvement in lifestyle, ways of handling stress beneficially and improving mental health. Changes in these areas result in the all-round development of an individual.
You may think whether a Life Coach even speaks at the event you're planning. To clarify it to you, a Life Coach speaks at a lot of varied type of places or events like annual corporate functions, hospitality events, private functions and events, events conducted by a subject centric association, events conducted with keeping empowerment or social and personal development as a motive, events subjected to cultural and intellectual exchange and many more.
Jasmin Waldmann is a transformational speaker and has the insight, experiences, and charisma to empower, motivate, and inspire your audience. The German orator simplifies complex topics and makes them comprehensible and actionable.
She leads by example, walks her talk, and has in-depth experiences about the topics which she delivers to her audience.
We are convinced that Jasmin Waldmann will move and inspire your audience, too. For any queries or bookings please get in touch with us.