Stressed? Then learn How to do change your Lifestyle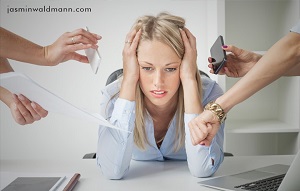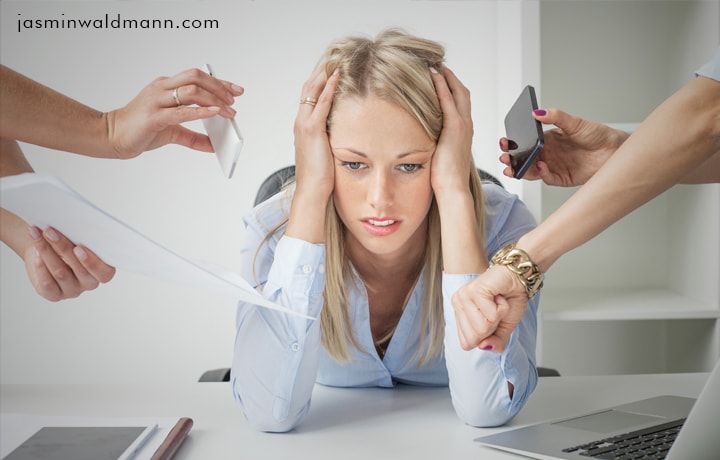 "The most important time to relax is when you don't have time for it."
The modern day-to-day lifestyle has become so stressful and busy that the word 'Relax' became a highly fancy and big word. Slowly and steadily, we all have started accepting that living a highly busy life and bearing the inevitable stress is the natural way of living. If you are really in such a situation where you don't have time to relax or where 'immense Stress' is part of your daily life, when you don't find time for yourself, then it is time for you to change and maybe also slow down your lifestyle.
Stress makes you do many useless things. Probably you are lighting a few cigarettes more, drinking alcohol is no more just for weekends, fights with spouse increased, family times have reduced even more and eating junk food and gaining weight seems just inevitable.
Do you think, going for a spa once or taking a few days holiday after 6-7 regular stressful months is going to help you?
You don't need to be in this pity, because you can continue doing your day-to-day work and yet feel relieved and stress free. All you need to do is to change a bit here and there. Slowing down the lifestyle doesn't mean stop working and not doing the needful. It means connecting with the mind and body and realizes how much it can work on, what is really needed and then eventually enhancing the body and mind's capability.
 
Aim for mental and physical Fitness: without being fit one can not handle the day-to-day chaos, all various tasks or stress. Keep a holistic approach towards fitness. Fitness is not about reducing weight or getting an aesthetic body but there is more into it. Fitness means both mental and physical fitness so that individuals can have the mental and physical equilibrium. Once you attain that, you will see and feel the beauty of your body.
Whether you do dance, cardio or other exercise programs try to realize how much you can do happily and collaborate it with well being, nutrition and health. Benefits should be realized in mentally as well as in physical aspects.
Start Eating What Your Body Really Needs: To survive amidst stressful life, you can take up life coaching programs that are comprehensive programs and work on both body and mind. Go for individual-specific diet plans as it gets designed on examining what the individuals' body needs.
Meditation: 30 min of meditation is equal to 4 hours of sleep, implied that meditation is done 'right'.
Meditation has to be trained and practiced every day. There are simple and effective techniques. They can help you to become effective and aware. It helps also to realize those extra and unwanted things that individuals are doing or working towards and eventually tiring our mind and body.
Wish you all success, Jasmin Waldmann
Read also: Your personal movement
Jasmin Waldmann is a well renowned international Life Coach. She guides people of any age, occupations, stress management, gender or nationality to find their inner happiness & balance, strengthen the inner self and guide how to become more successful and healthy – in business and private life. Jasmin helps in a team-character way to a life full of joy and satisfaction.
Share your feedback, questions, experiences and suggestions to office@jasminwaldmann.com and read more articles here: www.jasminwaldmann.com/blog