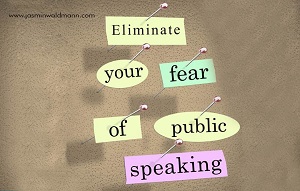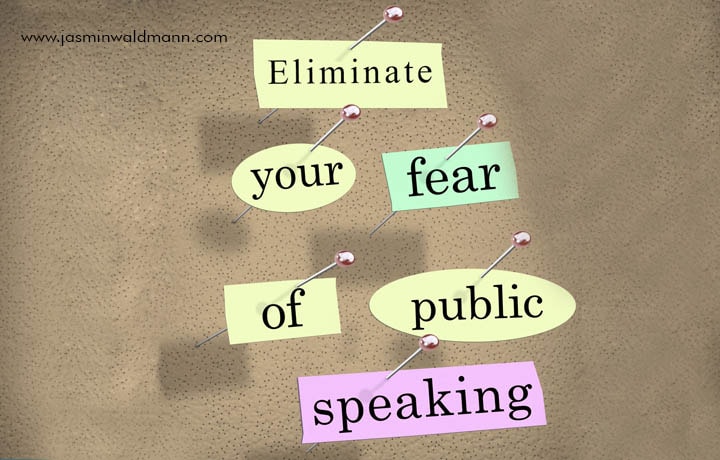 Eliminate Your Fears and Deliver Extraordinary Speeches.

Public speaking is an art and not everyone is familiar with it. A number of executives and professionals suffer from lack of confidence today and this is the number one reason why they fail to impress people while making presentations or giving speeches. Thus, in order to get rid of their fears and further to be able to deliver excellent presentations and public speeches, they should consult experienced and professional life coaches. A Life Coach not only mentor as well as guides company executives and professionals in the right direction but also boosts their self confidence levels, enabling them to move ahead in their careers.
What is Public Speaking all about?
Public speaking courses and sessions are meant for both experienced as well as inexperienced professionals who are looking to carve their own unique identities within their respective industries and further improve their speech delivery skills. Executives and professionals who want to make an impact to their seniors and bosses at higher levels must possess adequate public speaking skills and knowledge. Thus, the public speaking sessions are designed to instill confidence within them and further eliminate fear from their minds forever. The primary reason behind this fear is lack of confidence, which intern is caused owing to lack of knowledge, confidence and experience.
This is exactly where a Coach can guide and motivate you. Right from helping you in improving your communication abilities to enhancing the speaking and presentation skills, the public speaking sessions offered by expert career Coaches are ideal for professionals who want to succeed in their careers.
The public speaking sessions enables executives to prepare for appropriate delivery of their speeches. It allows them to structure and strategize their speeches and deliver them effectively. You'll also learn the importance of using visual aids as well as handling the Q&A sessions. As a result, you'll become confident about dealing with people on a one on one basis as well as in groups. You'll also be able to improve your grammar and fluency as well as deliver both impromptu and prepared speeches. Effective public speaking sessions teach professionals about the art of persuading and convincing people. This further encourages them to speak smoothly, fluently and maintain a natural flow while speaking.
In their bid to guide and encourage people to speak fearlessly, Life Coaches offer regular motivational training sessions. Instead of holding a monologue or lecturing them about things, they give demonstrations and stress on stress relieving exercise to help people overcome their fears. They also encourage individuals to give their own presentations on stage and make the entire public speaking session a fun and learning experience. Apart from this, they also stress on the importance personality development and learning social skills, which further enables an individual to develop self-confidence.
Read also: What It Takes To Be A Leader?
Jasmin Waldmann is a well renowned international Life Coach. She guides people of any age, occupations, gender or nationality to work on their charisma, inner balance, guide how to become more successful and boost mental and physical health – and this counts for business and private life. Jasmin helps in a team-character way to a life full of joy and satisfaction.
Share your feedback, questions, experiences and suggestions to office@jasminwaldmann.com and read more articles here: www.jasminwaldmann.com/blog