How a Life Coach help you to utilize and manage your stress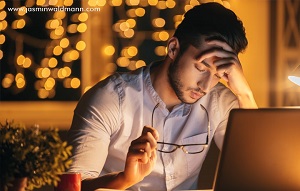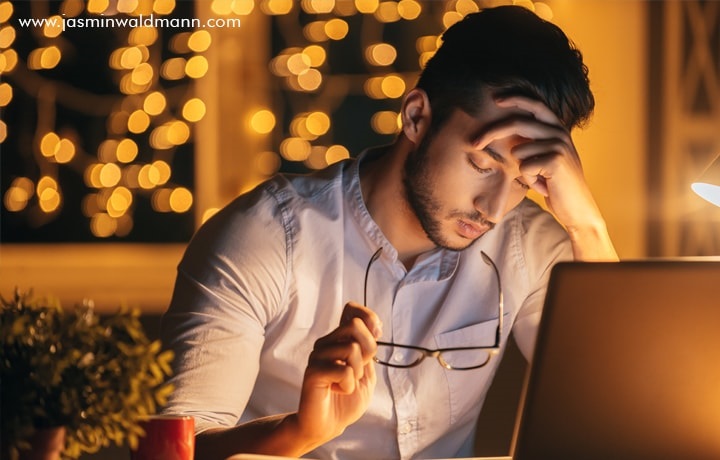 Stress is an ugly truth of our lives. You experience stress in your careers, daily life, all kind of relationships and almost every time you are unhappy and dejected with yourself. Hence, stress is undoubtedly one of the most annoying feelings that can have an ill effect on our activities, career, health and everyday life. While, some people are capable of tackling stress, most of them are unable to handle stress and can use an expert's assistance to manage and overcome stress. This is one of the biggest reasons why a growing number of people facing difficulties and stress turn to life coaches. Renowned and experienced life coaches can turn things around for such people and help them eliminate stress through proper support, communication and guidance.
Life coaches begin by pointing out the reasons that are causing excessive stress and then aid their clients' in getting rid of them one by one. Typically, a person experiences stress when he/she feels that they do not have enough time, knowledge and resources for managing different situations in their lives. Thus, we are stressed out when situations are beyond our control. During stress, one may also experience numerous health related symptoms such as headaches, anger, sweaty and cold feet and hands, stomach pain, heartburn, impatience, isolation, panic attacks, fatigue etc. Each of the above symptoms can affect an individual's health and life significantly, leaving them depressed and shaken from within.
However, a life coach understands these symptoms and conditions very well and can teach clients quick and effective ways for managing stress. As experts at stress management, your life coach can help you in identifying all the reasons behind increased stress levels and further spot methods for minimizing them. They'll also explain the importance of time management in handling stress and how planning and scheduling can help in reducing stress to a large extent.
An experienced life coach will explain the importance of taking care of yourself and your health as well as identifying things, people and situations that are working in your favor and the ones that are resulting in stress. Coaching also help you in searching for fresh and exciting ways for eliminating stress and embracing positive thoughts and ideas. With an expert life coach you'll have opportunities to share your innermost feelings and fears. A Coach helps you to eliminate some stress, exchange some other stress in order to utilize it and keeps you going. Your life coach will encourage you to pen down anxieties, fears, worries and tensions and show you how to let go. This is crucial to eliminate negative thoughts. learn out of it and lead into a successful, happy, adventures and balanced life. Right from teaching you all about the right breathing and relaxation techniques to encouraging you to stay calm and composed, your life coach will do everything possible to help you in leading a carefree, smooth and blissful life.
Thus, next time you encounter stressful situations and conditions in your life, make sure you seek the expert advice and suggestions of a life coach who can teach you the right ways of fighting and eliminating stress forever.
Jasmin Waldmann is a well renowned international Life Coach. She guides people of any age, occupations, stress management, gender or nationality to find their inner happiness & balance, strengthen the inner self and guide how to become more successful and healthy – in business and private life. Jasmin helps in a team-character way to a life full of joy and satisfaction.
Share your feedback, questions, experiences and suggestions to office@jasminwaldmann.com and read more articles here: www.jasminwaldmann.com/blog