6 Reasons why you need a life coach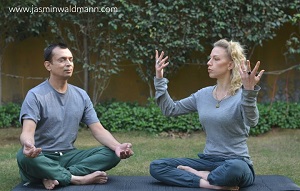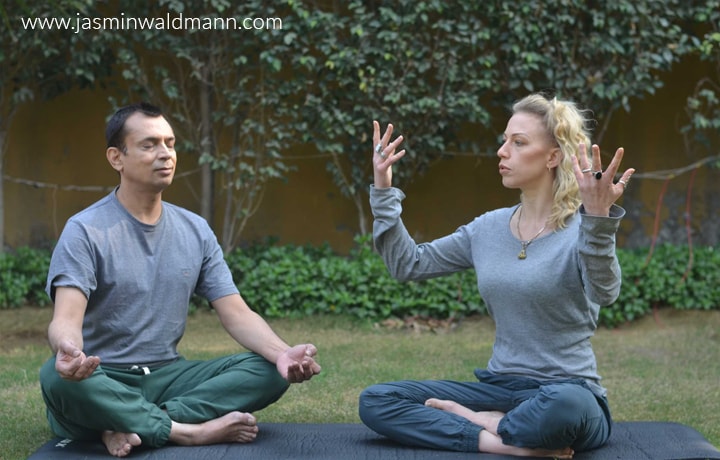 Pretty good number of people still aren't aware of who a Life Coach is, right? Fair enough! 
People are too engrossed in their lives that they hardly have time to talk about such things without realizing the importance of this. We will give you 6 reasons why Life Coaching is essential.
However, firstly, we would like to start with an answer to a simple question- what is life coaching?
Life Coaches importance can be best understood when a person is in utter need of someone who can understand them when they themselves aren't able to, who can show them the path of light when they are in dark and give them the clear vision of life.
Here we are 6 reasons when a Life coach's
need is felt:
When you stuck in 

life

 – We all face many such situations in life when we are stuck somewhere. We have to make decisions every time we choose a new path, be it in terms of a relationship, a career choice or any other decision of life. But there are a few situations when you're badly stuck in dilemma, you swim between two thoughts and you need someone to bring you out of one of these thoughts. It's here when you turn to a Life coach.  A life coach will look at his/her magic ball and tell you the solution? No, obviously not. Life coach digs your thoughts out, makes you understand the priorities of your life through mediums like meditation, introspection and makes you land on a conclusion.
You feel lost- You've just dropped out of college or you've just resigned your last job and now you're feeling directionless, lost? Don't worry, it's natural. There are boatloads of people like you. Everyone feels lost at some or the other point of life. But a life coach can help you in this situation too. A life coach will look what your true personal values are which you yourself aren't aware of, and once you know them, you can do wonders in life.
You're not 

happy with your life

– There are some low points in our life when you don't feel happy and satisfied about it. The world turns into an ugly and sad place and you don't like anything. This is high
time that you're in need of a life coach who can pin point what's making you unhappy and the methods which can help in eliminating them. And finally, you will be back at peace with yourself.
When life becomes 

stressful

– Your studies or professional life have become too stressful for you to handle? No worries, it happens. When there is a problem, there is a solution too. Life will always be stressful but if you know the technique, no stressful thing can take a toll on your life. That's what a
life coach does, teaching you to be calm in life. A 

life coach

 makes you
understand that you can succeed without taking stress too. This, of course, comes through a number of techniques of which meditation holds the most crucial place.
When pessimism overpowers you- When too much of negativity takes place in our life and you become negative and scared about everything, a life coach can hold your hand and take you towards a better, lightened and a positive world where your pessimism will be diluted.
When you're tired of the rat race- Now-a-days everyone is just running after something or the other, making life a burden and by-passing the beauty of life. Are you tired if it and ant to get out of it? Your one stop solution is- your life coach. Your life coach is one who makes you realize that a life isn't about a rat race, it's much beyond it. Leave the rat race, depression and exhaustion behind and see what a beautiful thing your life is!
Jasmin Waldmann is a well renowned international Life Coach. She guides people of any age, occupations, stress management, gender or nationality to find their inner happiness & balance, strengthen the inner self and guide how to become more successful and healthy – in business and private life. Jasmin helps
in a team-character way to a life full of joy and satisfaction.
Share your feedback, questions, experiences and suggestions to office@jasminwaldmann.com and read more articles here: www.jasminwaldmann.com/blog