5 things a Life Coach help you with to improve your business performance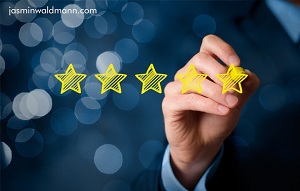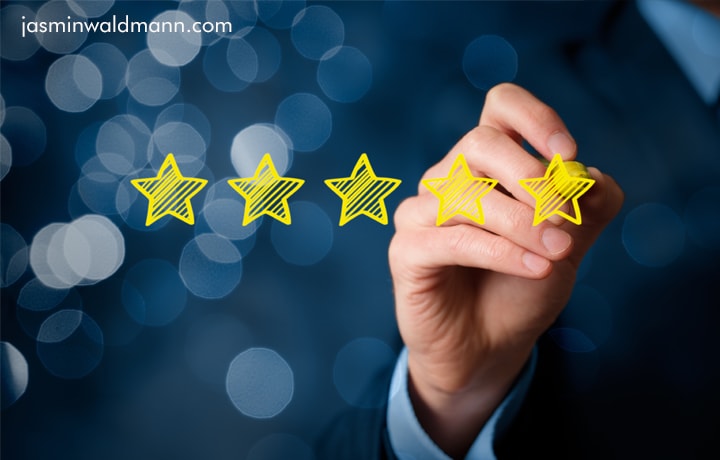 A life coach is your guide, mentor, guru and savior. So, if you haven't a hired a life coach for your business and management yet then turn to one right now. A good number of business leaders, professionals, executives and organizations assume that they have everything that they need to achieve excellence at work. However, they simply fail when it comes to making the right moves, manage time, investments, strategies and making right decisions. Thus, if your business seems to be heading nowhere and if you are truly interested in improving your business then take a look at these five vital things that your life coach can help you with, for improving your business.
Accountability: When you hire a life coach for your organization, you automatically become more accountable towards your team, yourself as well as the entire organization. Often, business owners and leaders limit themselves by believing that they aren't capable of doing or achieving greater landmarks for their organization. This is exactly where a life coach can help them. Life coaches guide business owners and leaders and encourage them to exceed their potentials. As a result, business leaders, executive and professionals begin to believe in themselves and their decisions. Coaching also helps them in determining what is wrong or right for their business and makes leaders more accountable towards everything.
Quick Results: A life coach will help you in understanding the importance of time. When businesses begin to value time, they are able to achieve desired and quick results. Businesses often design plans and strategies to fulfill their goals and ambitions. However, they get lost in the process or find themselves stuck with situations and end up wasting their valuable time. When they have a professional life coach to guide them, organizations find it easier to fulfill their targets on time and achieve quick and effective results.
Save Money: Every business owner launches a company with the intention of earning profits through it. However, somehow when it comes to implementing strategies and executing their plans, business owners tend to get lost and end up spending a great deal of their money on unnecessary things or areas. Maybe the biggest area of money –waste is found were a corporate would have earned XY dollars/ rupees, if they would have gone in the right direction, without procrastination and walking round zigzag. This is one area where their life coach can work with them. Life coaches can help businesses identify newer areas of investments for reaping huge benefits or ROI. They'll can instill self-confidence in business owners and leaders and push them towards self-improvement. They will also guide them in terms of strategies and following it then stubbornly. This further helps them in making all the right decisions and investments and further save a lot of their hard earned money, earning instead of running around different ways and saving from inappropriate investments.
Generate Ideas: Life coaches teach business leaders (and management) the importance of self-introspection. They also empower them to believe in themselves as well as their ideas. This inspires them to think out of the box and generate fresh and exciting ideas for their company. Furthermore they show how to implement them and make the decision, when and if to implement. Businesses are also able to identify their obstacles and create strategies for generating higher revenues.
Eliminate Fear: One of the biggest reasons why businesses fail to execute their plans is because they fear failure. Life coaches aid business leaders and executives in understanding what is keeping them from fulfilling or executing their strategies and further eliminate fear from their minds. Once they've discovered their lost confidence, business owners and leaders are able to design effective strategies and plans for long term growth and 

success

.
To conclude, businesses need life coaching to prepare and execute their plans appropriately and achieve goals that are vital to strengthening their reputation as well as achieving success in the long run.
Jasmin Waldmann is a well renowned international Life Coach. She guides people of any age, occupations, gender or nationality to find their inner happiness & balance, become charismatic, supports in their carrier, strengthen the inner self and guide how to become more successful and healthy – in business and private life.
Share your feedback, questions, experiences and suggestions to office@jasminwaldmann.com and read more articles here: www.jasminwaldmann.com/blog
Also interesting for you Charisma