New Year Resolutions: Why you should add life coaching in your list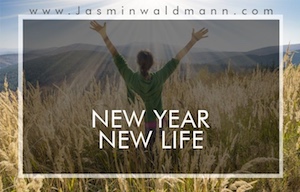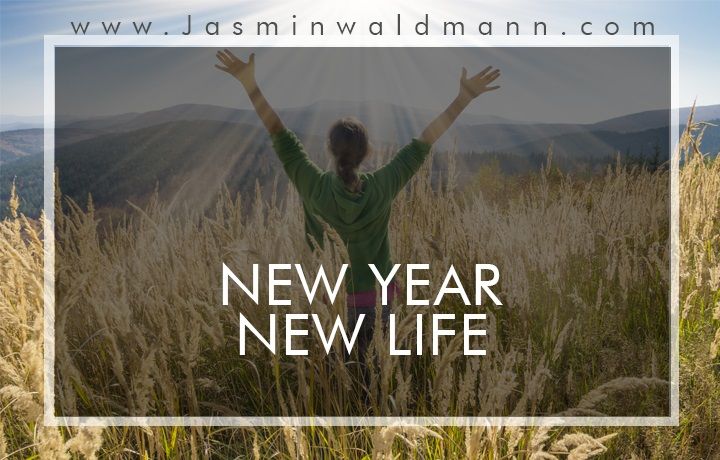 Not everyone is well aware about what life coaching is as it has gained its due importance over the couple of years. Life coaching will instill within you confidence as well as a gradual transformation of your mind and body happens.
New Year resolutions are a must before entering into a new year. Don't let the year just happen on you. If you are yet to prepare your list, did you add life coaching into it? Here are all the reasons why you should.
Before getting into the 'why Life Coaching', let me tell you what it is.
Life Coaching is the process of identifying your mental and physical needs. It is called a holistic approach of change!
It is a combination of physical training, dieting, meditation and coaching sessions to ultimately help you to set up and achieve your targets goals. Life coaching might turn out to be the best resolution you make for the New Year.
Here are all the reasons you should add life coaching and our holistic program into your list of New Year's resolutions:
Focus on the few important things
With life coaching into your day to day routine, you will be able to introspect yourself and when you will know what is it that you need and what is really important to you. You will find out quickly the few points. Then you will be able to focus on those. That will need some training: to put unimportant things aside and do the relevant things first (or only them).
And when you train that you'll progress in your right direction!
Get away with the daily stress
One of the major processes in life coaching is to understand stress and then utilize it. In our holistic approach we also include mediation, which allows you to gain mental tranquility and kill almost automatically accumulated stress-hormones and anxiety.
Life coaching allows you to attract all the positives and neglect the negative aspects of life and training which in turn eliminates stress.
Energize yourself
When you coach yourself, you train both your mind and body to achieve your goals. While you proceed towards it step by step, the energy and vigor only keeps on adding and helps you through your way.
Gain confidence and coolness
Put your stress-level aside which is almost killing you. When you train yourself, you are consistently growing and as you grow, you will surely gain self assurance and a sense of faith in yourself. To evolve and prosper, you need training; life coaching will provide you that training!
Lose extra weight
Last but not the least you will get into proper shape, if you are not there already. Be in a good shape means eventually you look attractive but it indicated often also good health (inside).
If not for any of the above, you should definitely add life coaching into your resolution list for this one reason. This is there on the list of almost all the people, isn't it? So here is a major answer to your why!
That was all about the why life coaching as a New Year resolution! Now, let us see on the how to.
Here is how to begin
Keep it short: You don't have to make a list of 10 'to do's' and later end up doing none out of them. Be focused on what you want by the end of a certain period of time and chalk out the list to the minimal amount possible.
Stay focused: Weight loss is one of the major New Year resolutions and hence you need to set your focus on a particular amount of time and/or program you wish to invest in. For example, you could keep away an hour everyday for training or you could join a Life coaching program!
Make a plan of action: It isn't just the focus that matters; you also have to execute it in the form of actionable sets and methods.
Authenticity: You have to set goals and targets which aren't superficial and can be executed.
You might fail: Always, always remember! It isn't necessary that you succeed in the very first attempt or achieve your targets completely. Hence, console yourself and don't just keep feeling guilty or culpable about failing at the same.
Now you know about all the how's and why's of incorporating Life coaching into your New Year resolution list of the brand-new year ahead!
Make sure you don't miss out on this and train yourself well with Life coaching!
Happy year to you!
Jasmin Waldmann
Jasmin Waldmann is a well renowned international Life Coach. She guides people of any age, occupations, gender or nationality to find their inner happiness & balance, supports in their carrier, strengthen the inner self and guide how to become more successful and healthy – in business and private life.
Share your feedback, questions, experiences and suggestions to office@jasminwaldmann.com and read more articles here: www.jasminwaldmann.com/blog