PEOPLE AND LOVE – WHAT TO EXPECT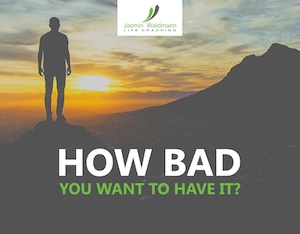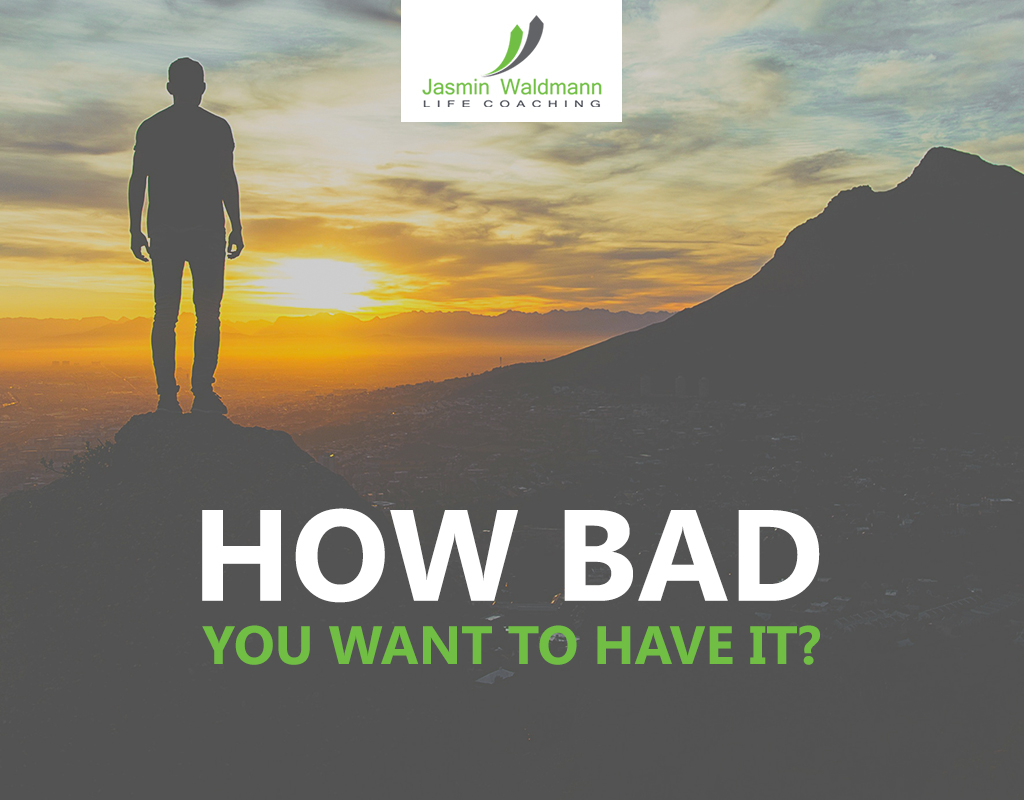 Whatever I wanted to have in life, it was like trekking a very difficult trek.
Even before I actually started, before I took my first step – I was motivated, excited and ready to go. Obviously not exactly knowing what will happen and how will the way look like.
I want to share a story with you today.
I did a sunrise trek. It is a very famous trek and "for advanced trekkers"- that was said as a description, nothing about how difficult it will be.
The tour started at 1.30 in the morning, means very less sleep.
Followed by a 1.5 hours car drive to the starting point, where I cached1 hour sleep. Getting out of the car the lower temperature is feel-able now. It is around 8 degrees.
At 3 am the trek finally started for my friends and me.
As we get to know, there were many other people with their guides – around 400 people trekking here every single night. People come from all over the world, many young people amongst them.
With a torch, water, a trekking stick and covered in my leather jacket and scarf I started. In the beginning, my friends had some conversations with our guide, small talk was going on, fun time, excitement was in the air. I kept quiet and the more height we covered, the fewer conversations took place. Everybody was busy with the own self and breathing.
It became very difficult and the muscles became tired. We got higher and higher, reached 1800 meters above sea-level – the small height difference was feel-able for some people. For most people, it is easy to manage, but for some people, it is difficult, even under 3000 meters above sea-level (a minority of people, about 20%, have some symptoms of altitude sickness). Science still tries to understand what are the actual requirements to manage height.
But we were all fine, just a bit deeper breath required.
In the middle some of our group thought they can not go any further – legs really hurt, body tired, mentally tired,…
I know what they talked about, my legs hurt too. But here is the thing: I made a deal with my body. We agreed to go and bring me up there and also down safely and without being hurt. Simple. In return rest for the day, a hot bath, sleep, a fine massage and good food. And it always works. So I told my people "listen, just think of what you really badly want to have/ reach. And keep this in mind. But do not forget to see the beauty on your way- look up and see the moon, nature, the clouds, … and whatever you like to see, hear and feel. Along with it, I made a few jokes with them and the guide created some light atmosphere and told them we will reach very soon.
And it worked. Before my little announcement we took many breaks in between and thus we had also many other small groups around us. Then after I talked to them, the stops decreased tremendously – because they then walked slower and focused on their breath, the surroundings and of course with their big dream in mind.
But the more we went up, the lonelier it got. No more crowd of people, no small talks …
We did hear now the sound of nature, the silence, and more the inner dialogues.
When we reached the top almost 3 hours later, we felt released and happy. Also, we met very happy people there too. They took thousands of pictures (that is a disease of our generation), some people kept quiet and just sat down in silence, some people went up and down, some people drank coffee and simply enjoyed.
They welcomed us wholehearted and respectfully, "you did it".
It was not a Mount Everest tour, but it was something!
So did we, sat down and followed our own inner dialogues and dove into emptiness and enjoyment.
The rest was a release for the body and the mind enjoyed the triumph of conquering and victory! I almost forgot about my very cold feet and hands. The heart was a joy- and thankful.
The sunrise started, surrounded by amazing clouds, the hot coffee warmed my very cold hands, the sun came finally up in a spectacular manner.
This was the moment when one can understand it was all worth it. All the efforts to climb up here, all the muscle pain, short breath, exhaustion, and tiredness.
Isn't it amazing, it is like in real life. See all the connections to e.g. success in life. Whenever you started a journey it was a struggle in some way or the other, you never knew before what will actually be the path like, how difficult/ easy it will be, maybe scary, exhausting and how long will it actually take…
You will never be fully prepared to start, but during the way, you will rest in between. If you go in your pace, you will need almost no extra rest, if you walk fast you require a lot of rest in between (day spas and retreat centers are happy about it;) ). You will have your self-motivation, which helps you keep going (think of your dream/ goal, how bad you want to have it). There is always some little helpers in the manner of enjoyable things which you motivate and pampering yourself with (like that hot coffee for me was).
You will make agreements with yourself, "let us get to XYZ and in return, you will get XYZ" – and it usually works, depending on how good you know your limits.
Also, understand that: you never know what comes in your way, you most likely need to adjust to different situations.
The moment you reached your goal (reached the top of the mountain) you become calm, fulfilled, released, you relax completely and you are generous- you welcome then people who also reached there…
What to take out of it?
First thing is how bad you want to have it and the awareness of the requirement to manage yourself in the most beneficial way.
Also, whenever you overcome an obstacle, whenever you mastered something in your life – it strengthens you and gives you more experiences. And with experiences, you become stronger (from within), calmer, cooler and wiser. Realize, when you reach something (anything) you are very close with yourself!
If you take those experiences, it will take you to the sky.
Once you reach there, think of what efforts you have put, "Jasmin, what you wrote was so true", you will think!
Also, I want to know- what is your take away message out of it?
Write me and happy and successful journey, Jasmin
Read also: Being Tough
Jasmin Waldmann is a well renowned international Life Coach. She helps people of any age to find their path in life, strengthen the inner self and guide how to become better in business, more successful, happy and healthy as well as in private life. Jasmin helps in a team-character way to a life full of joy and satisfaction.
Share your feedback, questions, experiences and suggestions to office@jasminwaldmann.com and read more articles here: ww.jasminwaldmann.com/blog