3 steps how coaching help you in matters of career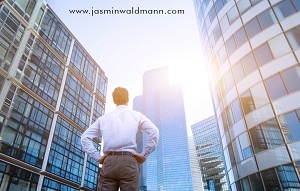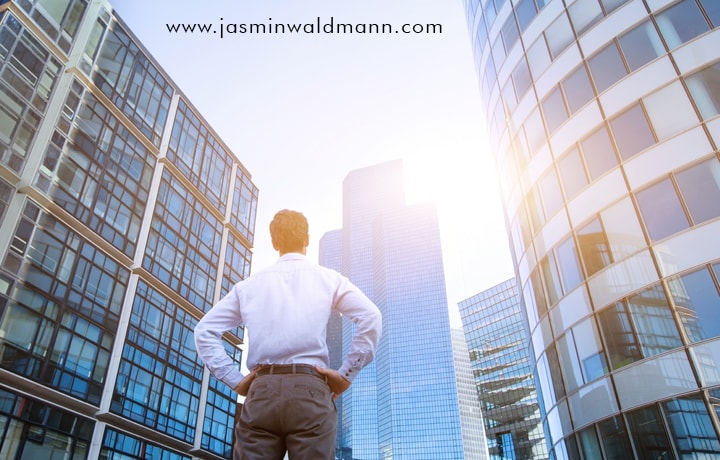 Your career is one of your biggest strengths. It provides you with a unique identity and a reason to move ahead in life. However, people often find themselves heading nowhere in terms of careers and crave for someone who can guide and encourage them towards fulfilling their goals and ambitions. Here, take a look at three steps how coaching can help you in matters of career.
Why executive Coaching?
Executive coaching aids you in creating fresh opportunities and avenues for success and growth. Four decades ago nobody thought or felt that they needed a career coach to move ahead in life. Two decades later, coaching techniques were evolved for talent and qualified executives only.
However, today coaching has become the need of the hour and executive coaching is needed for excelling at work and carving a much-desired career.
A recent survey revealed that almost all the top companies are hiring coaches to motivate top level executives and encourage them to think positively. Thus, it is quite evident that career coaching can help you bring about drastic improvements in your mindset, allowing you to take your career to the next level. Coaching helps you in discovering who or what your potentials really are and offer you the right amount of support as well as encouragement. It aids you in developing career goals and exploring unlimited opportunities and possibilities. As a professional, you begin to brainstorm strategies and ideas that further help you in chalking out an ideal career path or plan.

Three Steps to Coaching for Executives benefits
Design a Framework: The first and foremost step to effective coaching is to help professionals design a framework for success and career advancement. You must find out how you wish to move ahead in your career and identify your interests, beliefs, strengths, aptitude and desires. This would allow you to discover the ideal path to success and achieve all that you set your mind to.
Pick Your Goals: A great executive coach also encourage you to think of unlimited career options, which you would want to explore in order to steer past others. This will help you in figuring out what really matters to you and what does not. Once you have finished identifying the opportunities, you must create your career plans and goals to move upwards in your career. Remember, when you have your goals right in front of you, achieving them isn't difficult at all. Your career goals will keep you motivated and give you the much needed boost to grow and advance in your career.
Action Speaks Louder: While, having a framework and career goals are important, there is no point in restricting them to a piece of paper or your mind. Remember, action speaks louder than words and that is exactly what your coach will tell you.
As a true professional who aspires to grow and succeed in an organization, you should be willing enough to take all the necessary steps and actions for implementing your strategies and plans.
All the best, Jasmin Waldmann
Read also Find Your Personal Movement
Jasmin Waldmann is a well renowned international Life Coach. She guides people of any age, occupations, stress management, gender or nationality to find their inner happiness & balance, strengthen the inner self and guide how to become more successful and healthy – in business and private life. Jasmin helps in a team-character way to a life full of joy and satisfaction.
Share your feedback, questions, experiences and suggestions to office@jasminwaldmann.com and read more articles here: www.jasminwaldmann.com/blog