A friend is a beautiful witness to your life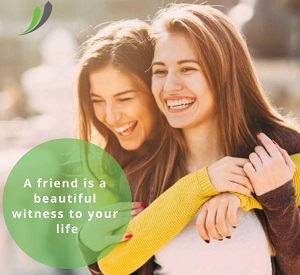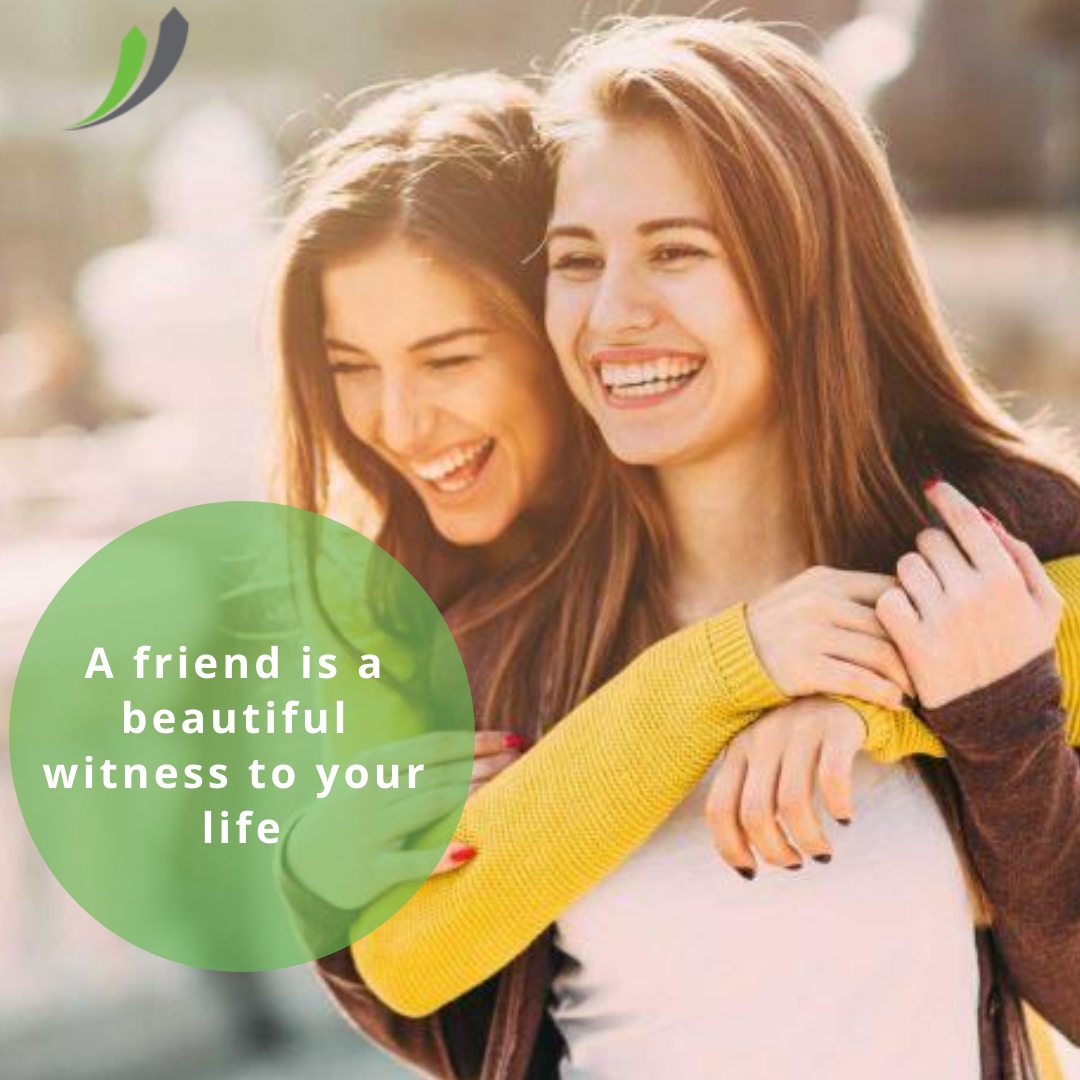 No matter how many mistakes you make, a true friend does not leave you. In times of distress she/ he is right next to you, doesn't budge. If you lose faith in yourself, she/he is the person who reminds you of your worth. Sometimes you might fight, you have misunderstandings, but you both find away out and there are no grudges.
How amazing is this kind of relationship!
My one friend has been a witness to my journey of struggles and growth ever since 1995. Sometimes we talk about big things like my learnings, adventures as an entrepreneur or traveler or some professional or personal accomplishments. Sometimes we simply laugh at silly things and share weird stuff. She flew extra from Germany to New York City in 2006 to celebrate my birthday together. Just like her, I too have been witness to her life. I have seen her take the path of spirituality by learning pendulum healing and diversifying
her interests by learning the flute and training in Pilates. I taught her some Pilates exercises, gave her some Coaching sessions whenever I came to Germany, or whenever we met else-wise in the world.
She and her now husband were the first participants to my fitness dance concept Pilardio®. That's how we have been walking together, in spite of being physically and sometimes mentally away from each other.
Friendship doesn't mean you have to share every detail of your life with your friend. She may not be physically close to you all the time. Sometimes even mentally she may be in another zone depending on at what / which stage she is in her life. Sometimes she develops a completely different direction or interest.
Hold on to each other, don't let any ego, distance, differences or fear come between your friendship. You nurture the relationship with trust, patience, love, and understanding. Finding a true friend is a blessing. But like all relationships, it is a process and one has to work at it. Many times misunderstandings and your own inner turmoil make you let go of your friends. We may say friendships are not blood relationships and hence are not meant for the lifetime but they are the lifelines that make you sail through life with joy.
If you have trouble with a friend or making friends in specific, a life coach can help you identify and see a different perspective and thus help you to see more clearly. Also, a professional and experienced life coach can unravel your story to show you how you have made petty issues big in friendship. By clearing your mind space, you can make room to understand your friend, to distinguish between that person and the person's behavior. Supportive and clear conversations with a life coach build your capacity to be more giving as well as more receiving in a relationship.
If you feel that the hand of a friend is slipping away, get in touch with a life coach. In the end, you want and need a great, loyal friend in your life. This is one relationship you will cherish and reap joy from till your last breath.
Happy friendship
With love and passion, Jasmin Waldmann
Read also: HOW MEDITATION CAN HELP YOU OVERCOME YOUR FURY AND BE MORE CALMAND PEACEFUL?
Jasmin Waldmann is a well renowned international Life Coach. She helps people to become great self-leaders, find their path in life, strengthen the inner self and guide how to become better in business, more successful, truly fulfilled, happy and healthy. Jasmin helps in a team-character way to a life full of joy and satisfaction.
Jaico Publishing house published her book "Change Me" in 2018. It is
available in the stands, Flipkart and Amazon.in.
Share your feedback, questions, experiences and suggestions to office@jasminwaldmann.com and read more articles here: ww.jasminwaldmann.com/blog