CHANGE ME BY JASMIN WALDMANN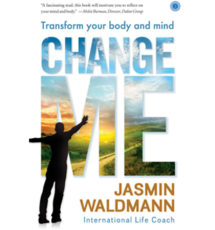 Right on time for a great new year gift!
We are happy to announce the great news​ that the​ wait is over!
Jasmin Waldmann's ​book ​"Change ME" ​can be ​pre-order​ed now,​with the ​pre-order ​you will ​be ​one of ​the first readers to go through the life changing experiences.
Happy reading & gifting!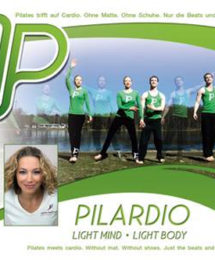 Pilardio® Level I (Beginner)
Get Together! – Music CD.
Happy reading & gifting!
JAWA DIET E-BOOK BY INTERNATIONAL LIFE COACH JASMIN WALDMANN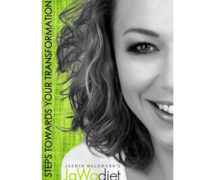 JaWa Diet – eat what you need!