CORPORATE PROGRAMS – PATH OF GLORY
For any business, the sky is the limit. Have you pushed that limit yet? Have your leaders and employees pushed that limit yet? Is your workforce working to potential? Is your organization the best it can be?How would it be if you to take that leap and maximize the potential of your workforce? Do you want to set your company on the road to remarkable success?
If your answer is YES, then you have reached the right place.
Meet International Life Coach Jasmin Waldmann. She has all that you need—Expertise, Tools, Strategies, Composure and Dedication— to become the best in the business and actually taste the success of your dreams.You are just one call away from taking this path to glory.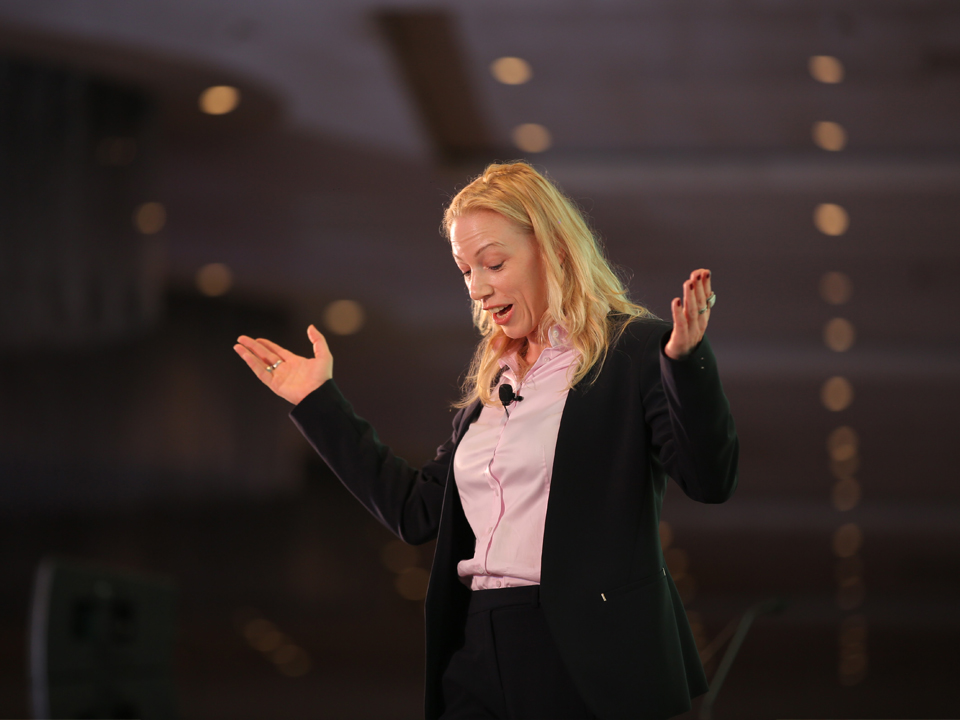 Contact us on a one-on-one basis today to customize a corporate program for you, to achieve remarkable success. We know and understand that each employee, each leader, and each owner is different. We will design a seminar and trainings exclusively for your corporate.
CUSTOMIZE A PROGRAM
Our programs are especially designed for business owners, business executives, management and support staff to find that sweet spot and be motivated to put their best foot forward every single day—at work and in their personal lives.
We customize our programs to suit personality and skill sets of business owner, leadership teams and employees and the specific areas each company wants to focus on and develop. For a customized program, contact us
ACHIEVEMENT
We provide participants with tools and techniques to strengthening their strengths and discover how they use their full resources and show how to unleash their full potential. We help them find their vision so that they know how to surge ahead and be become even more successful, competent, happy and mentally balanced.
We share in-depth strategies, tools, methods, and success resources to develop excellent communication skills, transform stress into positive energy, create happy work environments, achieve work-life balance, just build a successful atmosphere in your organization to help everyone maximize efficiency and reach full potential.
For a peak into what we do, check out some of our programs.
BE INSPIRED, ENERGIZED AND MOTIVATED
Our seminars are interactive, fun, energetic and introspective too. Feel inspired to lead yourself into a world of endless possibilities. Feel energized to work with passion. Feel free to choose. Feel motivated to push your limits. Take the leap and touch the sky!
Feel free to contact us now, and Jasmin Waldmann will show you the way.
Remember, our programs will:
Transfer your corporate goals, unique need, and vision to the team
Minimize your company's limitations
Maximize your company's potential
Build a motivational leadership and inspired workforce
Groom your company's leaders [Good Shepherd Program]
Develop impactful communication skills
Transform stress among workforce [Stress-Usage Program]
Nurture happy employees and achieve work-life balance [Inner-Peace Program]
Increase production
Reduce workplace monotony
Lower attrition
Boost confidence and competence
Achieve remarkable success and become the best business possible
SOME OF OUR PROGRAMS
Here's a sneak peek into some of our corporate programs.
Good Shepherd Program—Develop and Nurture Leadership
This program can be for senior, mid-level, and junior managers. We provide the key to unlock the power center and help your leaders enhance their abilities. We customize this program to help you empower your leaders and develop and nurture leadership in your company.
The Good Shepherd Program leads each participant to dive deep into his or her innermost power center, discover the leader within, communicate what is on his or her mind, delegate work, utilize the strengths of every team member, and find motivation in the face of adversity and challenging times.
Stress-Usage Program —Manage and Transform Stress
In this stress management program for all employees, we include strategies to help you use positive stress for positive actions and transform negative stress into what works for you. We customize this program to transform each participant into self-motivators.
Take stress and transform it into something good to strengthen the self.
Inner-Peace Program—Achieve and Maintain Work-Life Balance
In this program, we take participants on an inward journey to seek and activate the inner resources, construct an access to the inner self, draw inspiration and motivation, and achieve and maintain work-life balance. There are three steps: Inventory (what is there right now), Identification (of the goals) and Planning (what to achieve, when,…).
The Inner-Peace Program is a solid way to work wonders, assisting and guiding you in matters of health, personal growth, progress, relationships, love, and life. We customized this program to help all participants strike the right work-life balance and achieve sustained success.