Meet Jasmin Waldmann, a savior, relief provider and one of the best international life coaches you will ever know.  She is a Happiness Guru and a Mind and Body & Transformation Expert. She lives and works in Gurugram, India since July 2012, supporting to live life to the fullest. The German Life Coach is an international Life Coach whose positive aura reflects even in the phrases she uses.
Jasmin Waldmann is the right choice for mental health & wellness for corporates, for speeches and private sessions. Entrepreneurs, elderly, Children, Managers, Women, Men, Schools, Colleges, Students and NGOs uses her services.
Apart from the mental education background, she also held a diploma in sports & health. She has conceptualized and conducted many seminars, led panel discussions, delivered speeches, appeared in multiple TV shows across Germany and has wide-ranging knowledge and expertise in everything from self-leadership, meditation to weight management.
She will put as many efforts as needed to understand the sources of the problem, apart from taking care of the symptoms.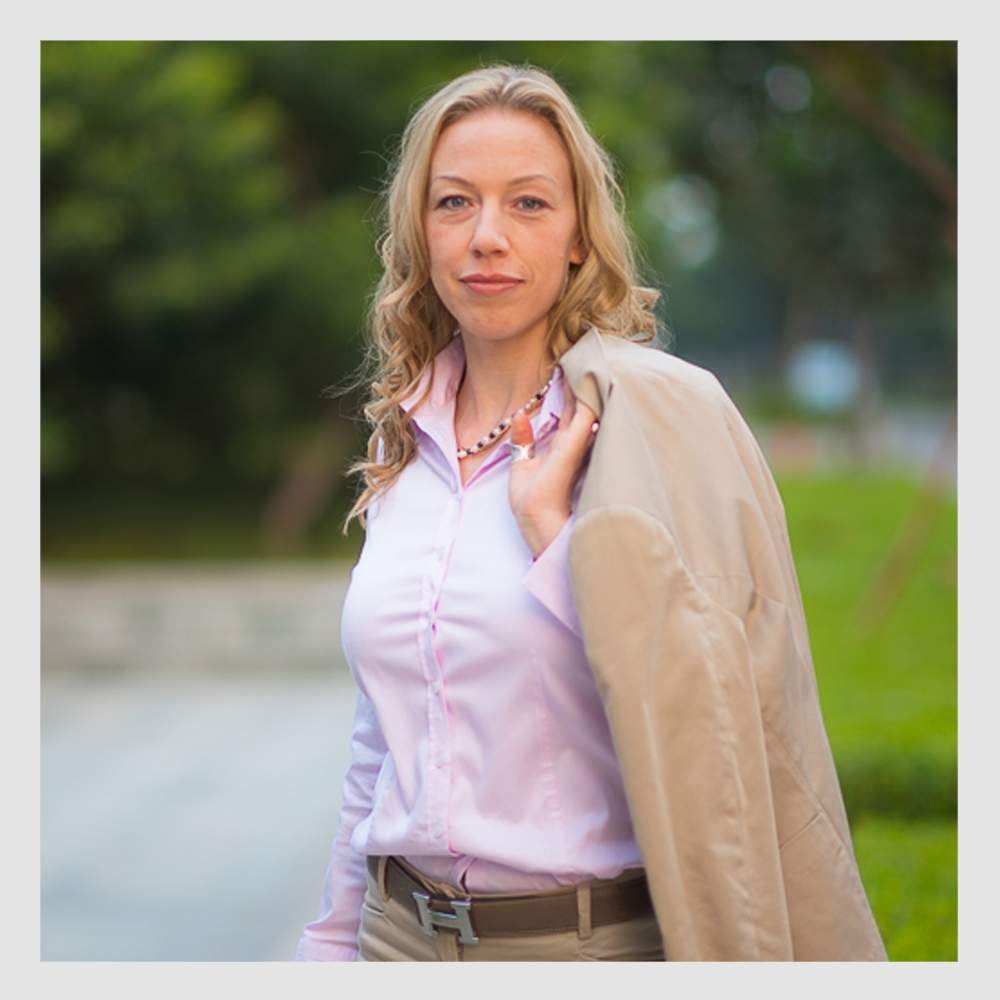 The Approach
Through Life Coaching, Jasmin leads people to understand themselves better, identify their goals, their actual problems, their desires, their values and beliefs. It is necessary to understand what is actually going on in one's mind.
Bavaria-born (Germany) Jasmin draws inspiration from her own setback-to-strength journey to help others walk the path to personal success and happiness. She knows desired changes are very much achievable. Jasmin's holistic approach has benefitted corporate men and women, managers, athletes, housewives, teachers, entrepreneurs and people from all walks of life.
Global Life Coach
Jasmin Waldmann has travelled across the globe guiding people to become excellent and to find their ideal balance of mind, body and soul. Her mission is to make people happier, healthier and more successful. a limit-pushing coach, a caring guide, an understanding friend and the most positive path to the happiness and inner peace you want for yourself and your loved ones.
The Life Coach guided already hundreds of people through this inward journey of self-realization.
What they say about the work with Jasmin Waldmann:
"Its always great to learn something from her which helps to transform and change and to reach the required goals." -Upendra Kulkarni
"Jasmin is very unbiased. Her approaches are customized and she offers a wide bouquet of services across relationship, personal, physical or even career counseling. Highly recommend." -Somikdeb
"Jasmin's years of research, depth understanding and the ability to present the subject in such an interesting way produced one of the most memorable evenings for me. " -Vijayanand Thanthri
"Amazing presentation, incredible energy, was for everybody very impactful."- Anil Sharma
"Getting a face to face interaction opportunity with Jasmin itself can do wonders to your motivation and probability of achieving your goals. Wonderful work, she keep helping the community to grow and become successful. "-Akash Gupta
"Her approaches are well structured and realistic." -Sophie Grewal
"One may ask, can I afford a life coach, but i would ask, can you afford Not to have one! " - Ashish Gupta
"I have learnt that small inner journeys can lead to profound happiness and real satisfaction. Working with her gave me the confidence to move ahead in my life. I see the change in my professional life too."
"She is an amazing person and a professional Life Coach. Her understanding and approach is holistic, combined with a great understanding for each person." -Pallavi. A
"I have learned a totally new way of coordinating body and spirit, and bringing both ahead, makes you take strides in life. The sessions with her made certain business circumstances 'click'." -Hemant Sagar
"Jasmin Waldmann is always friendly and in a good mood, which gives the sessions a very relaxed touch and 'easy-to-talk' environment."  -Daniel Pless